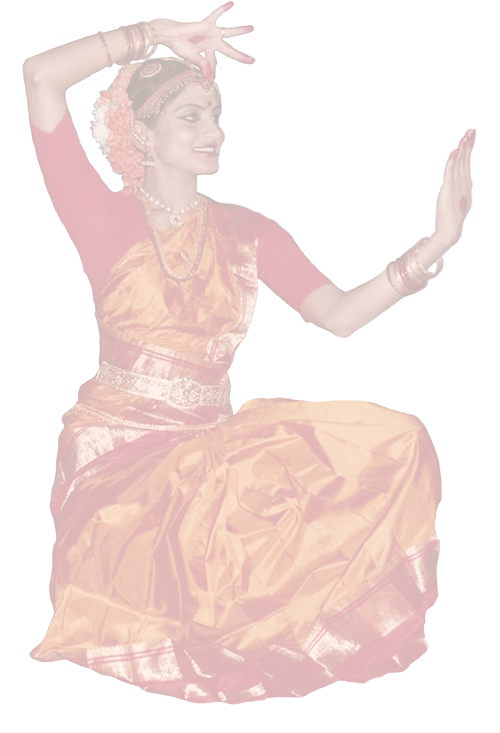 Kala School of Indian Classical Dance is based in Clarks Summit PA, USA. It was founded by Sujata Nair-Mulloth with two key objectives—-to train students in the Bharata Natyam style of Classical Dance and to promote a better understanding of India's vast and complex cultural heritage.
"Kala" imparts training in the Pandanalloor style of Bharata Natyam. The classes provide an environment that encourages young aspirants to delve deeper into the finer nuances of the art form. At the end of the training, the students are encouraged to perform their Arangetram (Solo Debut).
As Artistic Director of Kala, Sujata Nair-Mulloth has choreographed several dance-productions, based on religious, spiritual and abstract themes, as also a collaborative production featuring non Indian music and a western instrumental ensemble. Kala Dancers regularly present Bharata Natyam at local cultural events, arts festivals, and academic forums.